Componets Procurement

JOYPCB provide components procurement service .

Send us your Bill of Materials (BOM) , we could purchase for your with competitive price in short time .
1. Send your lists with excel, csv or txt format , excel is better
2. Add part numbers to existing BOMs on the fly as changes come up
3. Leverage our library of valid part numbers to scrub and validate the items on your BOM
4. See real-time costs and lead time for your entire list
5. Place orders with ease and repeatedly as your production needs require
6. Manage you BOMs with changes as you go to keep them current

Send your Bom , JOYPCB's customer support will handle it for you .

As a buyer , you want find a Electronic Components Manufacturer and Supplier. Why JOYPCB ?

JOYPCB is a experienced team to handle all overseas orders for PCB prototype, PCB large qualities, and Assembly work.

We regard each request of new product or new technology as a challenge of our improvement.

We have NO MOQ , small protype orders are accepted .

Our advantages as below:
1) Full Set Component Sourcing

We purchase components – electronic, mechanical and fabricated – from suppliers around the world to suit your
project and cost objectives.
Full traceability is one of many options we offer.

2)Supply in Stock without MOQ

JOYPCB Circuits could meet your different needs from small batch to large quantity, We have no MOQ.

Any quantity is welcomed .
3)Replacement Recomendation
We are really good at responding to engineering change:
Rapid and confident response to component change, product updates or component shortage.
To help you cut down cost, we are also good at recommend high quality, same function components made in China.
Solutions for component management.
4)Long Term Stock Parts Supply

We also hold an extensive range of 'common' electronic components in stock; moisture sensitive devices
are kept in accordance with manufacturer – or your free issue – recommendations, including bake and vacuum
sealing, or put in one of our dry stores to ensure their shelf life is maintained.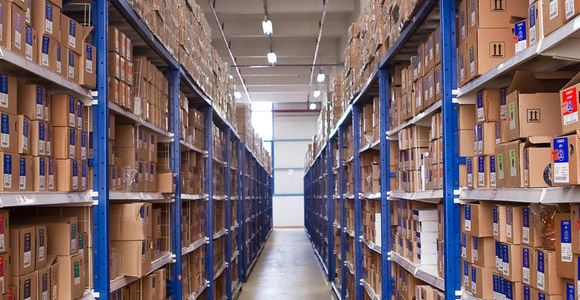 5)One Stop Convenice

We could provide you the one stop convenice with PCB manufacturing , components procurement ,PCb Assembly
Delivery in time always .
Welcome to inquiry us , please send email to services@j-pcb.com