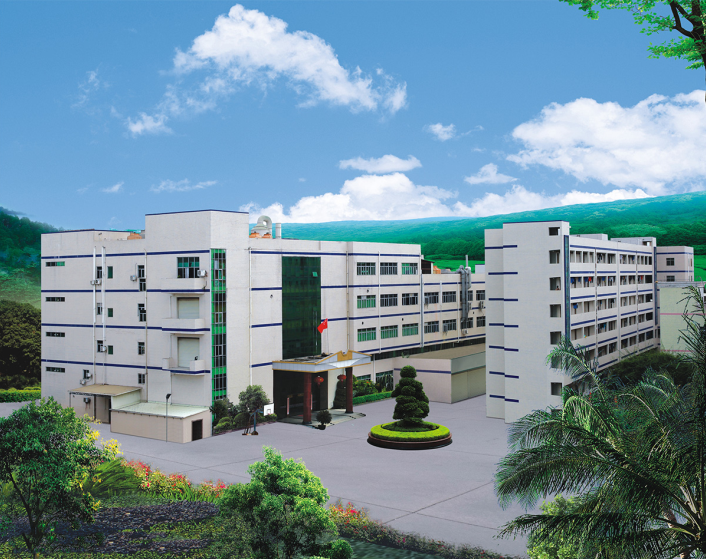 Set source circuit technology (shenzhen) co., LTD., founded in 2013, based on shenzhen, facing the whole country, committed to the thick copper and close circuit PCB products: provide PCB quick proofing, PCB copy board, medium and small batch circuit board manufacturing services, since its inception, the company always adhere to the technology as the guide, the pursuit of quality first and customer satisfaction business philosophy, for the majority of users continue to provide quality service in electronics industry.
After years of rapid development, the company now has more than 3,000 square meters of modern plants, more than 100 employees, has formed a monthly delivery capacity of 30,000 square meters of production capacity, product delivery time: sample 1-3 days, batch 6-7 days.The company's process can meet the requirements of double-sided aluminum-based process, thermoelectric separation copper-based process, aluminum-based insulating hole process and 1-20 layer precision circuit board, and can produce 10OZ ultra-thick copper circuit board.
Our PCB production positioning precision circuit board sample and small batch 1-20 layer as the main target market, forefront of the use of advanced production technology and high quality raw materials, strict operation standard and front-rear QC standards, to ensure the quality of goods to seiko, strive to provide customers with better quality, faster and more cost-effective circuit board products.USES the self development of PCB clapper talk online orders in ERP management system, which can realize the online order, online payment, online query production progress, logistics tracking online, online statistics production to the paperless operation, greatly improving the work efficiency, guarantee the fast shipment, every order with the help of the site, not a phone call, the client never leave home can make designs in the hands of a real circuit board!
With strong technical strength, high-quality service, strict protection measures for knowledge products and good business reputation, and relying on the perfect Internet trading platform, jiyuan is rapidly becoming an important partner and support recognized by domestic and international enterprises, has won wide praise from customers, and has served more than 10,000 customers at home and abroad.
Adhering to the concept of service first, customer first, adhere to the spirit of innovation and enterprising, all staff to participate in quality improvement, constantly absorb and create new technology in the industry, improve product quality, meet customer needs, "to build the industry's leading PCB manufacturing enterprise!"Is the set source people unswervingly strive for the goal.