JOYPCB provided High quality Rogers 4350B PCB,
With reasonble price for customers in the world.


Our PCB widely be used for :



.Automotive Antennas / RFID
Back-up Aids
Collision Avoidance
Low-Noise Block Downconverter (LNB)
Mobile Infrastructure Antennas
Point to Point Digital Radios
Power Amplifiers
High Reliability


Airborne Antenna Systems
Broadcast Satellites
Ground Based Radar Systems
Millimeter Wave Applications
Missile Guidance Systems
High Speed Digital

.....
Application: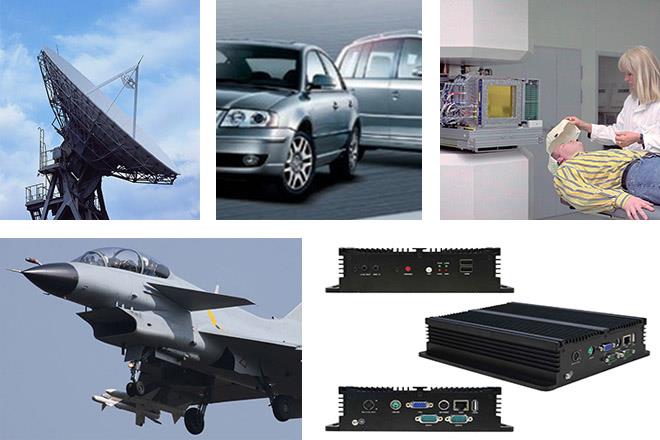 Rogers PCB Sample: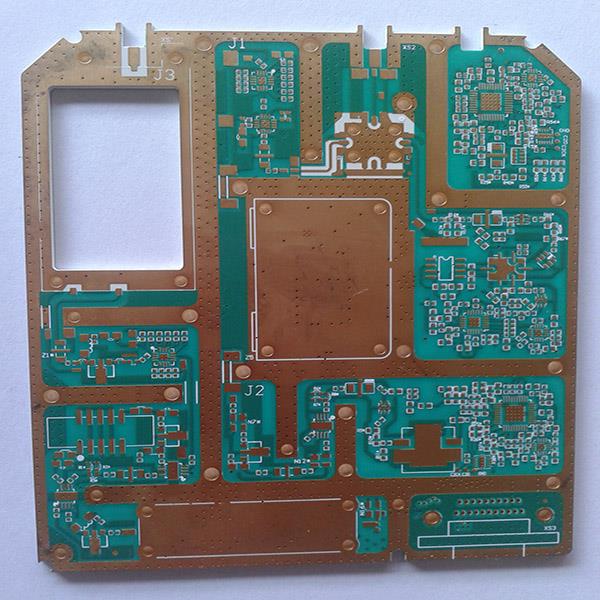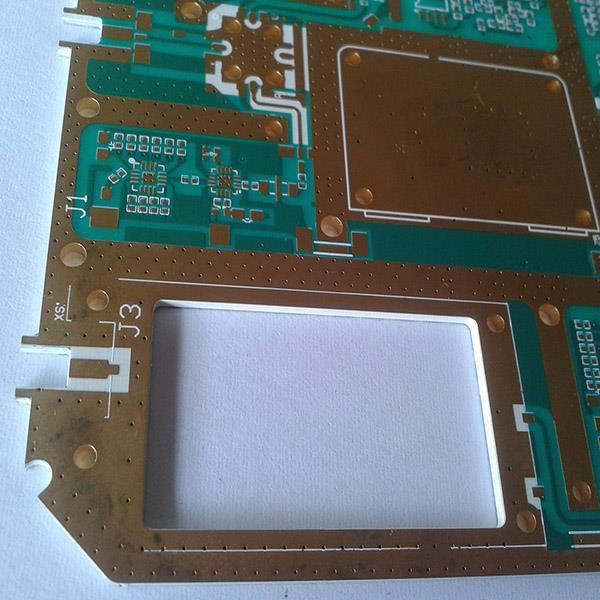 Please contact with us for more information.